Focused on data and not on the process of obtaining it? Our team handles everything for you — from setting up the scraping parameters to delivering ready-to-use data.
Prefer to keep scraping under control? Get Nannostomus Google Maps scraping tool to extract quality data on-demand.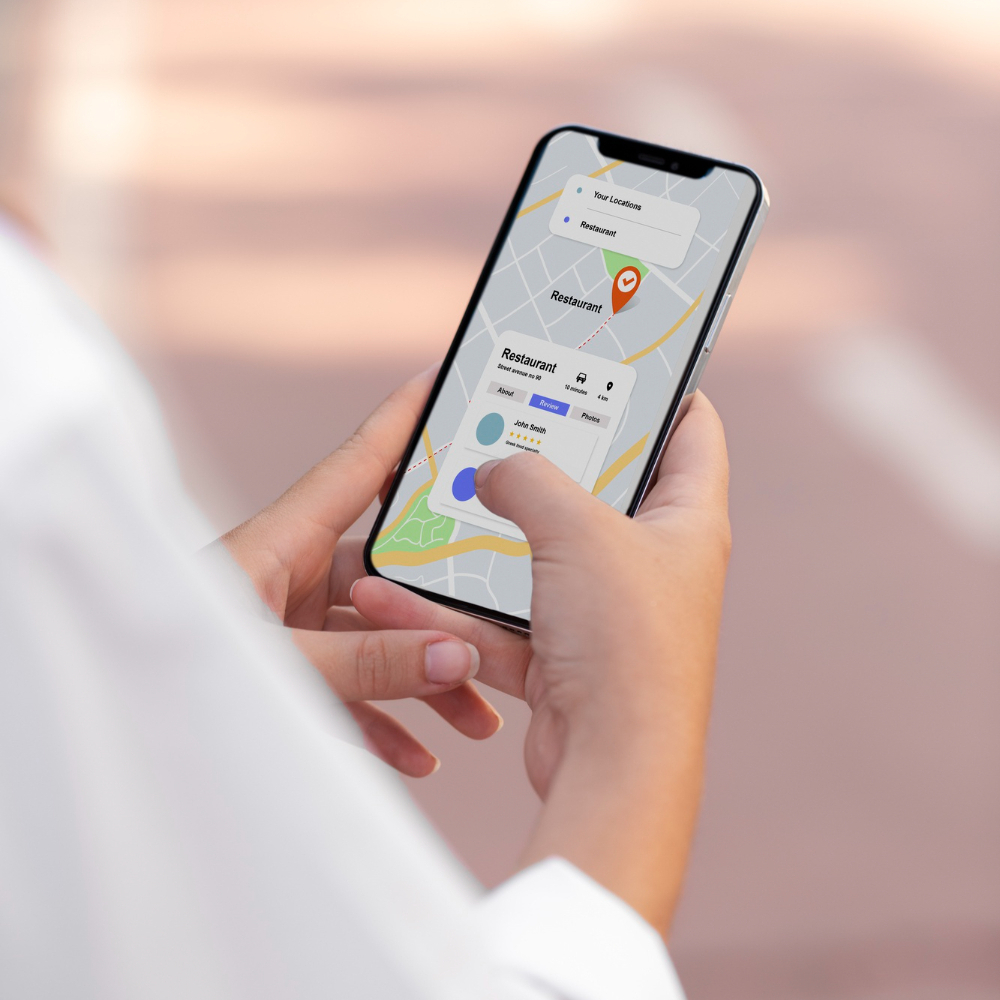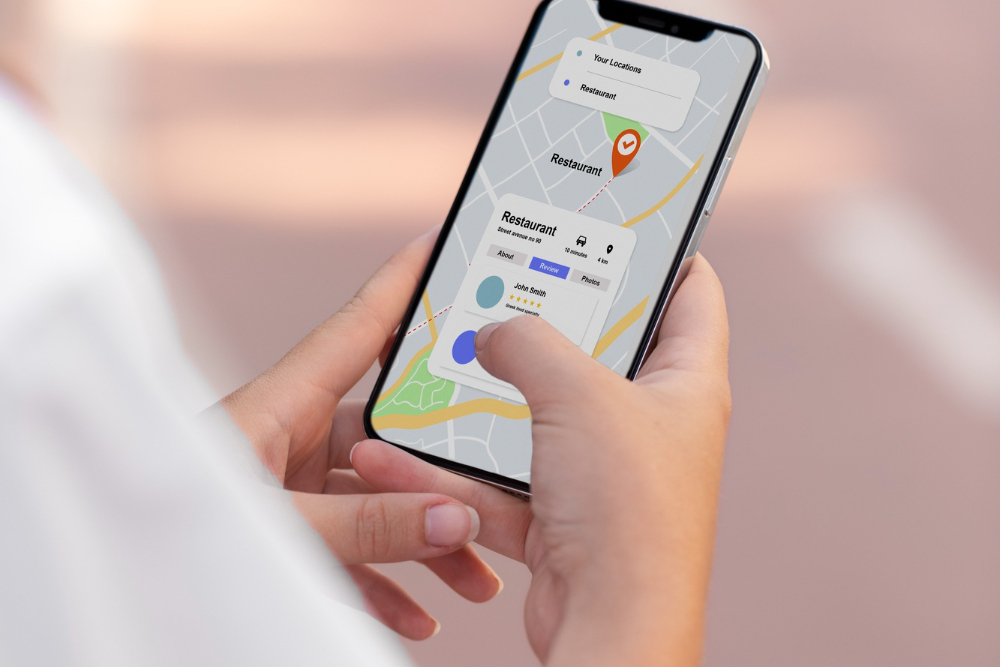 Names, categories, ratings, reviews, and more.
Exact addresses and geocodes.
Phone numbers and business hours.
Photos associated with businesses.
Unfiltered feedback to identify areas of improvement.
The busiest times for specific businesses or locations.
How business benefits from Google Maps scraping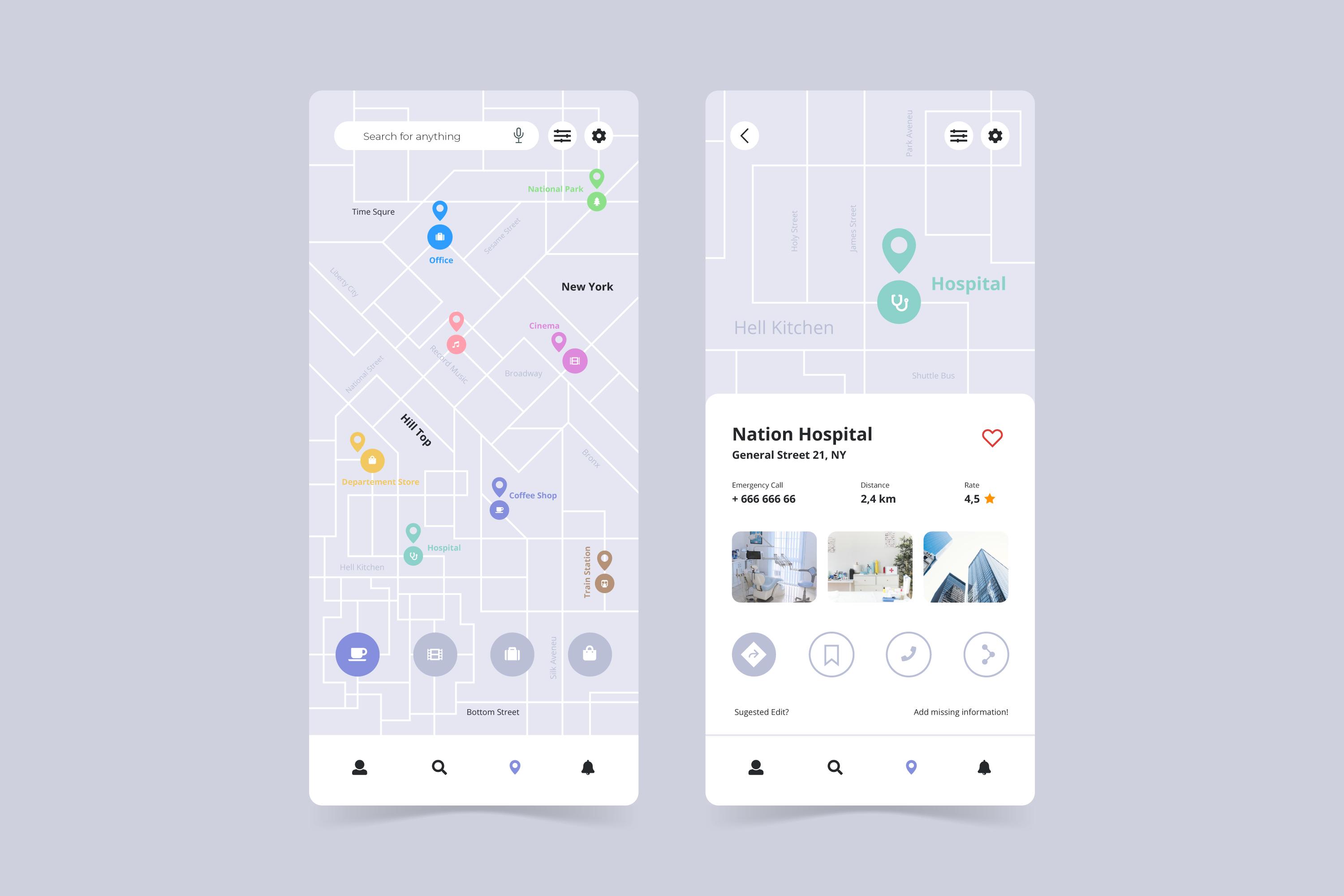 Make informed decisions on where to open your next store or offer your services. Scrape Google Maps to ensure you're reaching your most valuable potential customers.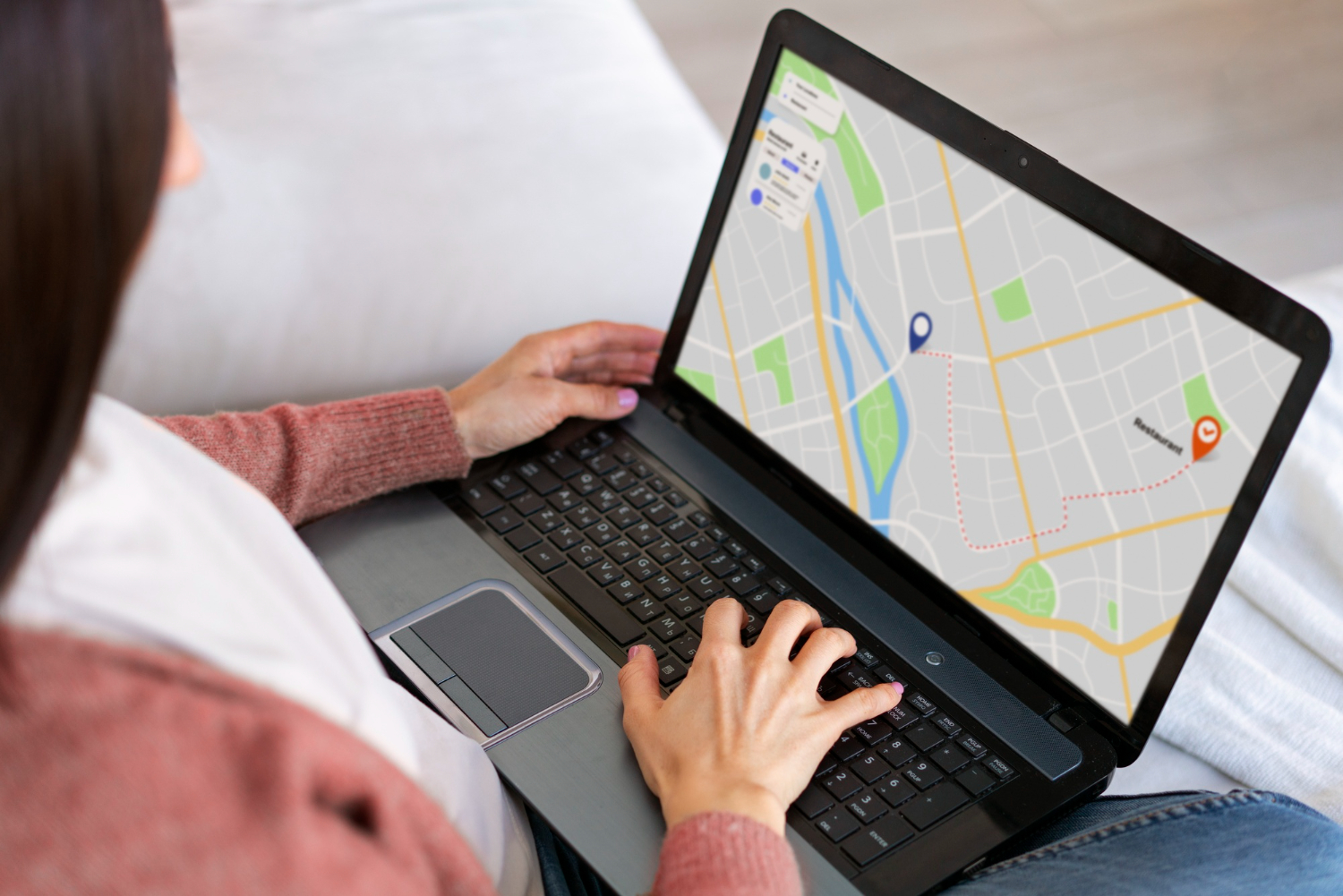 Scrape Google Maps business listings to benchmark your competitors' locations, customer reviews, and ratings. Gain a bird's eye view of your performance, identify gaps, and stay ahead of the game.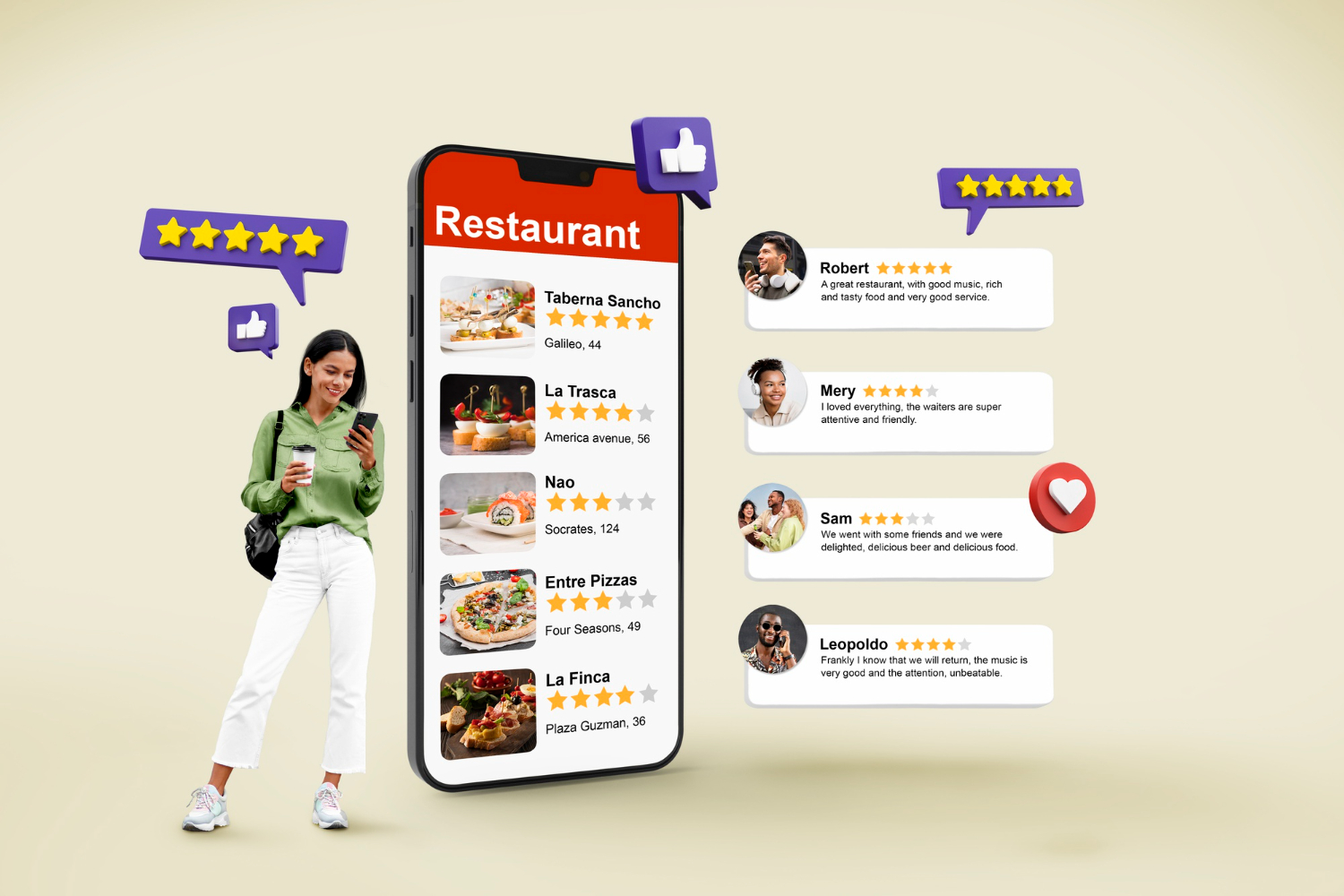 Understand where your target customers are located and how they interact with businesses like yours. Use our Google Maps data scraper to create more personalized, impactful marketing campaigns.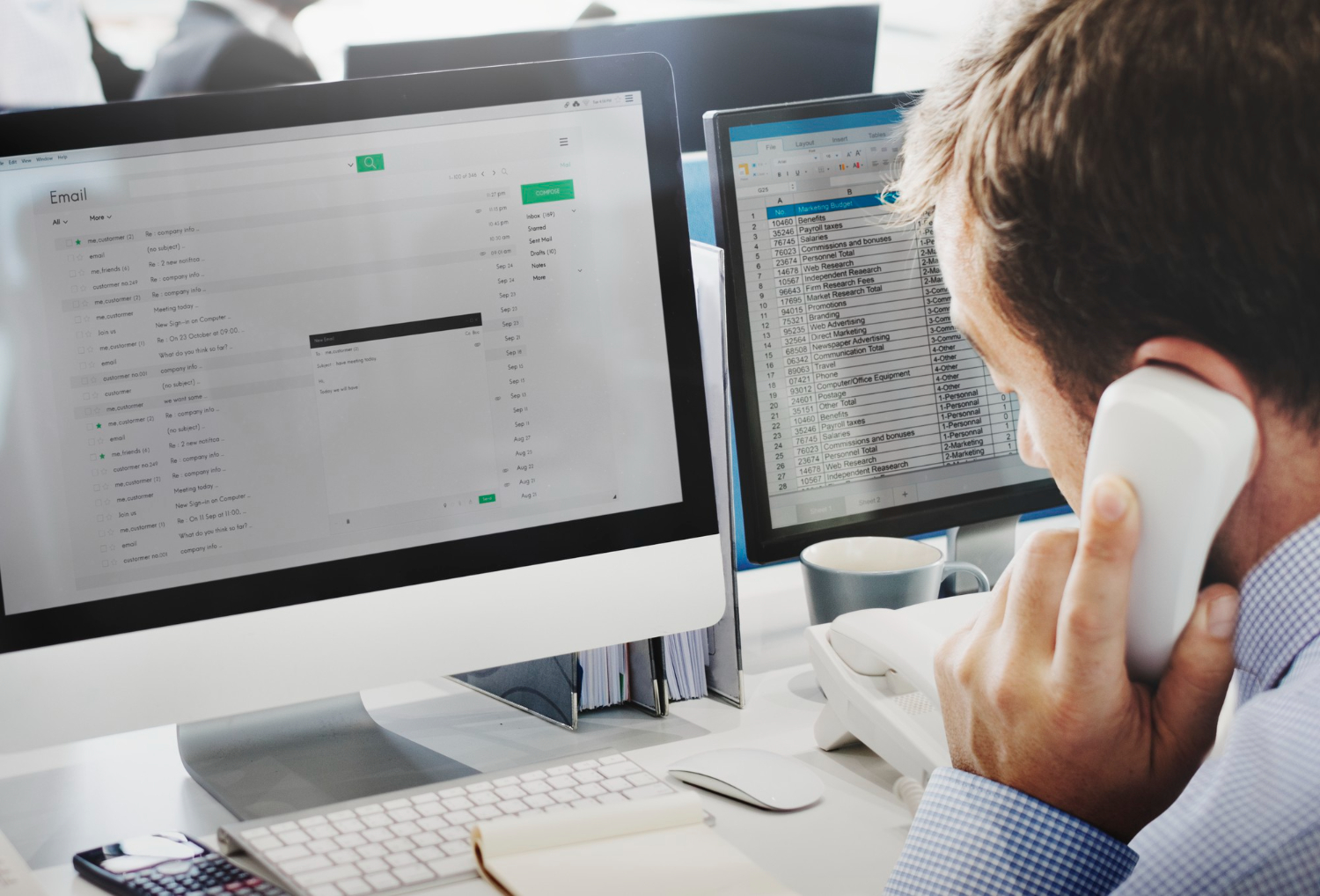 Unlock access to business listings and contact information with our Google Maps web scraping services. Get a direct line to potential clients and partners to create more collaboration opportunities.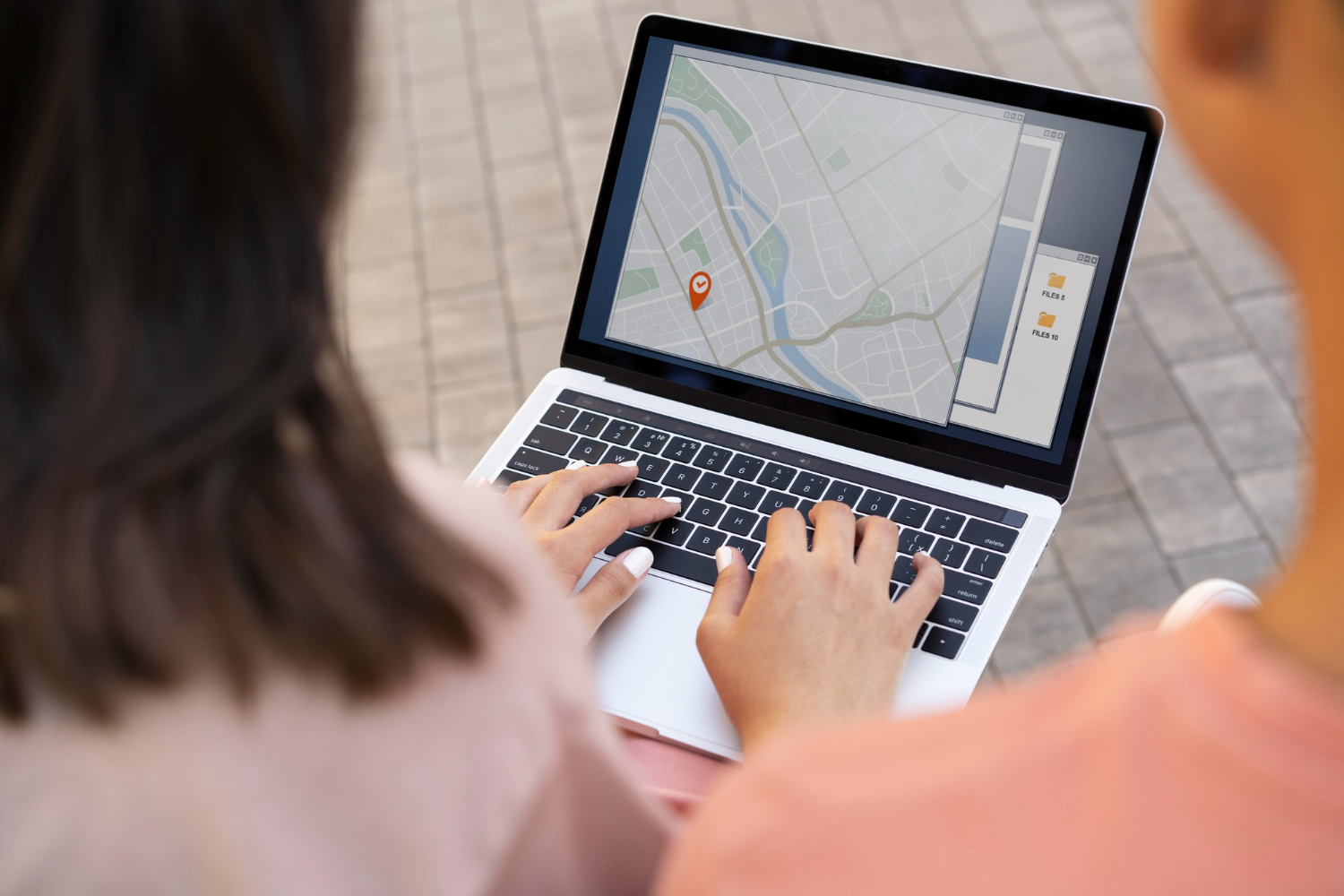 Enhance your online visibility. Understand the geographic distribution of your industry and optimize your local SEO strategy by leveraging data scraping from Google Maps.
Are you looking to expand your physical presence? Grasp geospatial data to identify optimal locations for new branches, outlets, or services.
Tailor your offerings to your customers' preferences to maximize your revenue. Scrape Google map data to understand popular spots, customer reviews, and peak times.
Do you want to get a better idea of your competition or identify market trends? Use Nannostomus Google Map data extraction services to get ready-to-use data to drive your market research.
Logistics & supply chain
.
Are you into logistics, delivery, or any other business relying heavily on geospatial data? Scrape Google Maps results to optimize their routes and improve efficiency.
Google Maps data is intricate and multifaceted, so it may be hard to ensure the info you get is truly what you want.

Setting up and managing a Google Maps email scraper can be daunting without the right expertise and tools.

IP blocking or CAPTCHAs are in place to prevent scraping activity, so it may be challenging to extract data at scale without getting interrupted.

Google Maps is constantly updated and changes regularly, so web scraping Google Maps requires continuous monitoring and maintenance.

The legality of web scraping varies by country, so you should respect privacy laws, adhere to ethical practices, and use the data responsibly.
Let data lead the way.
Contact us via a form below.