Don't have the time or resources to scrape Google News? We curate the information that matters most to you. Obtain impactful and refined data in the desired format.
Look for a self-service news scraping tool to fetch data on your own? Direct scraping process and personalize the results with Nannostomus software.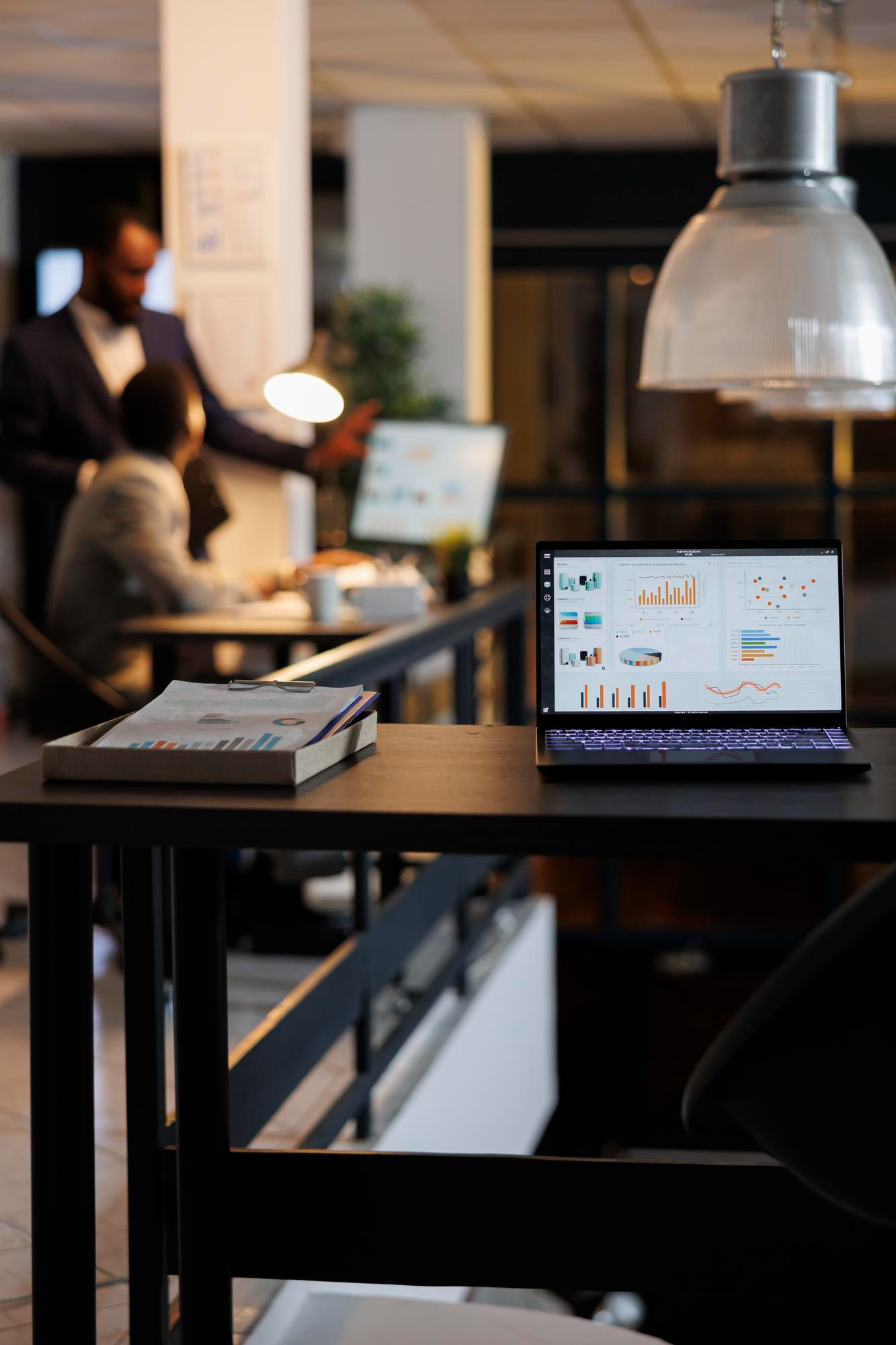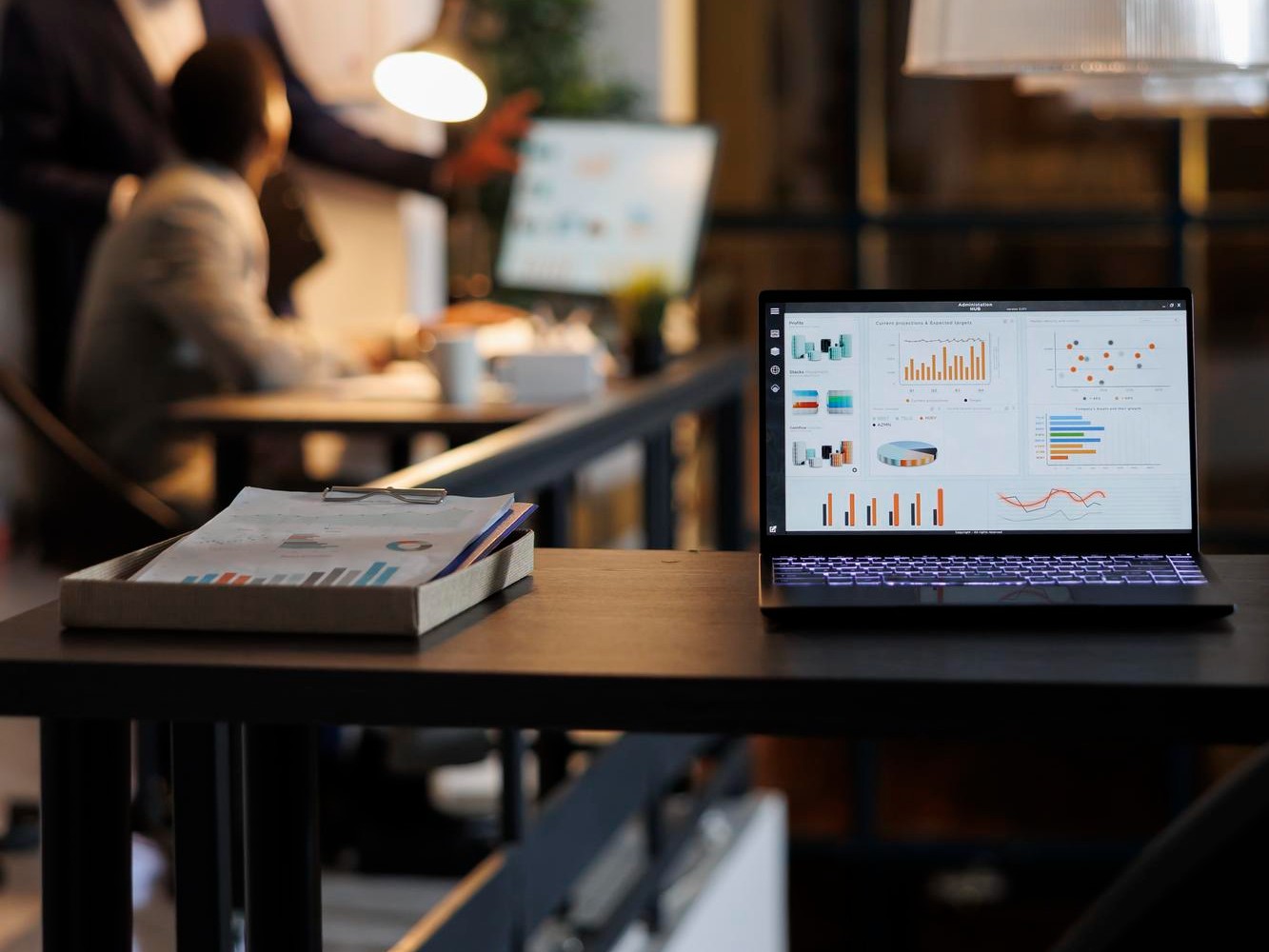 Titles, announcements, expert opinions, trends, regulatory changes, and more.
Names, positions, companies they own or work for, etc.
Publishing date and time to track the evolution of a story or trend.
Images, videos, infographics, etc.
Categories and tags to classify the information based on your needs.
Comments and social media shares to get a sense of public sentiment.
The cases of web scraping Google News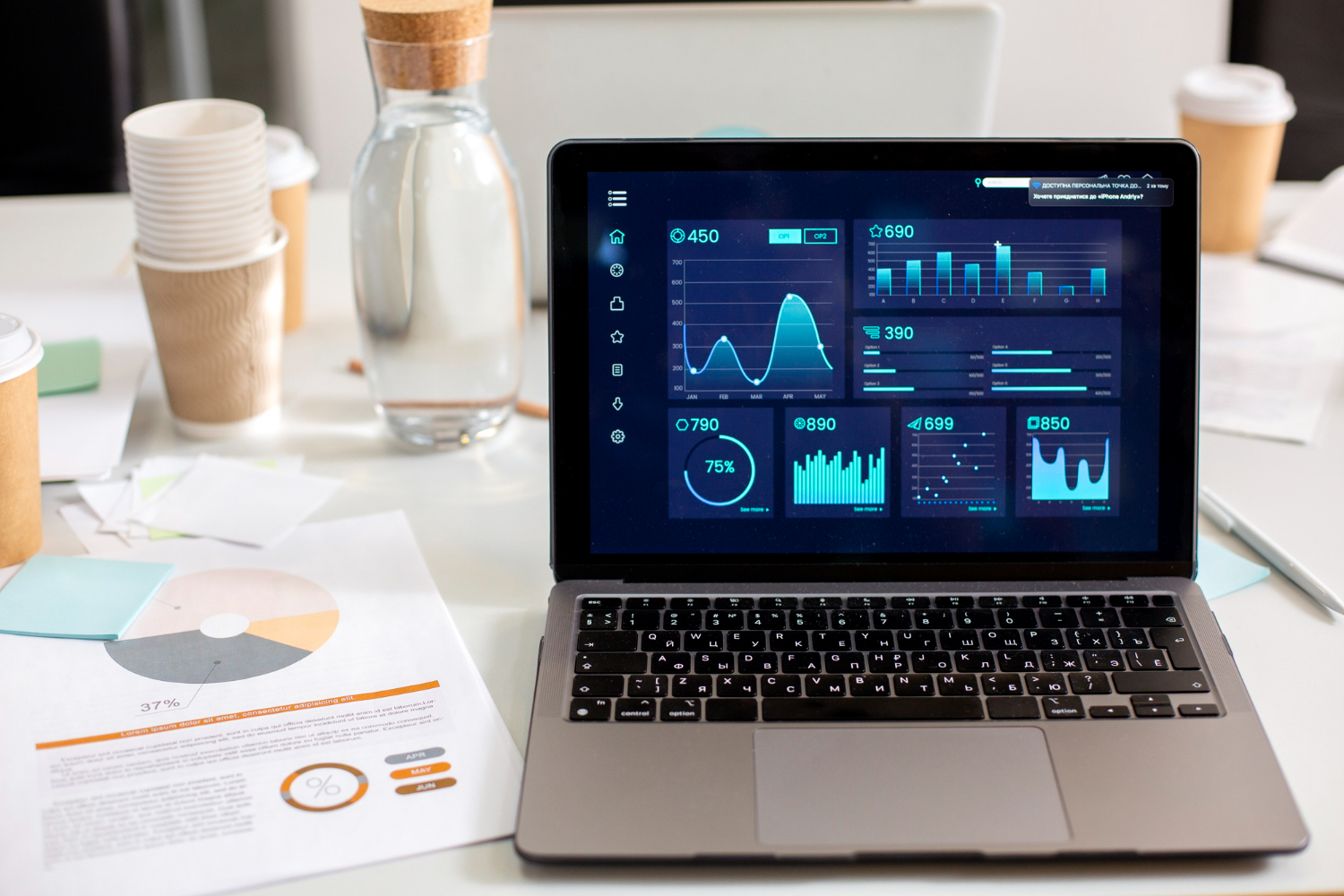 Equip your business with the knowledge to make data-driven strategic decisions. Scrape Google News results to reveal insights into evolving market trends, consumer behavior, emerging technologies, and competitive landscapes.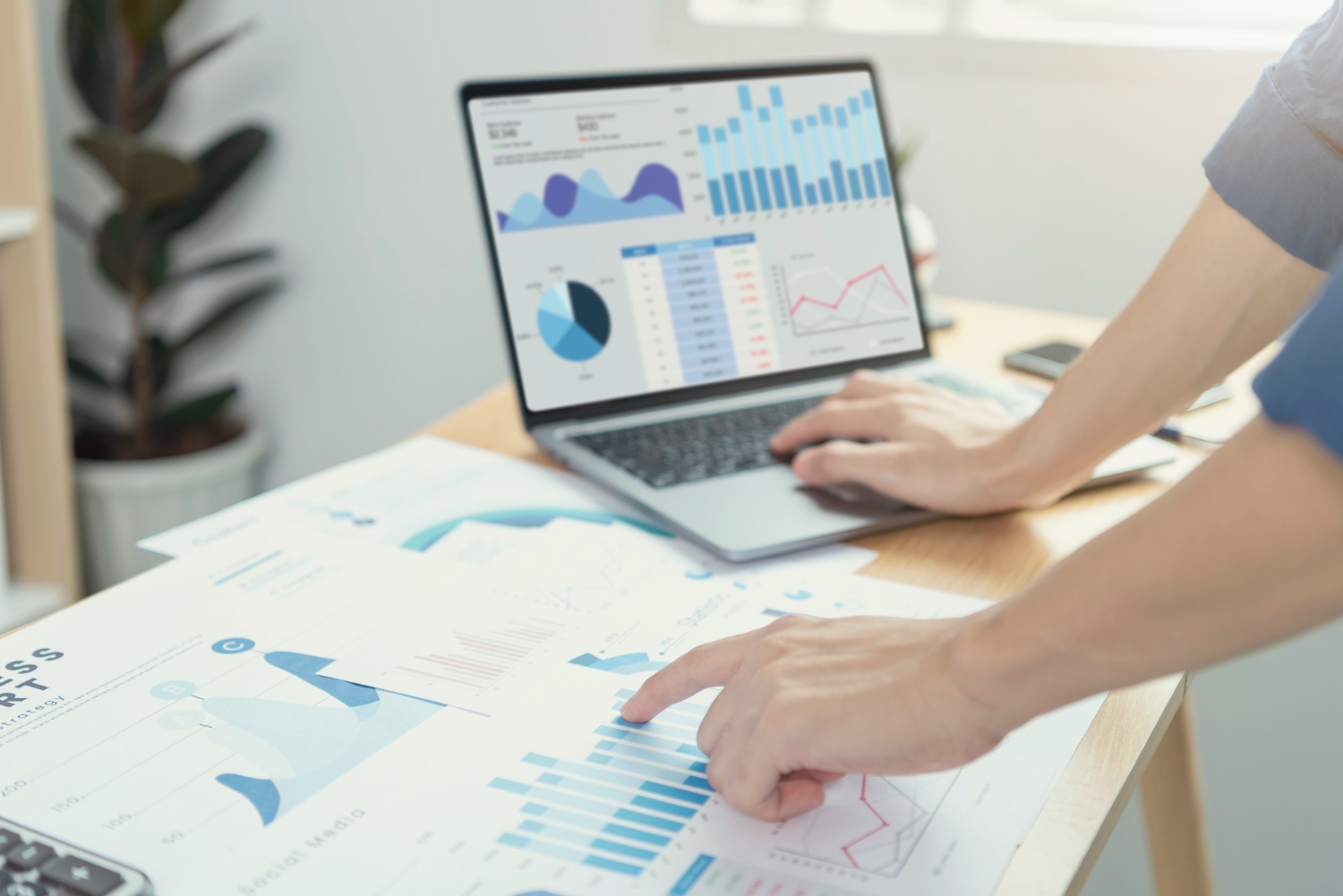 Monitor your brand mentions, track public sentiment, and manage your reputation more effectively. Understand how your brand is perceived to enable proactive PR management and timely interventions by web scraping news articles.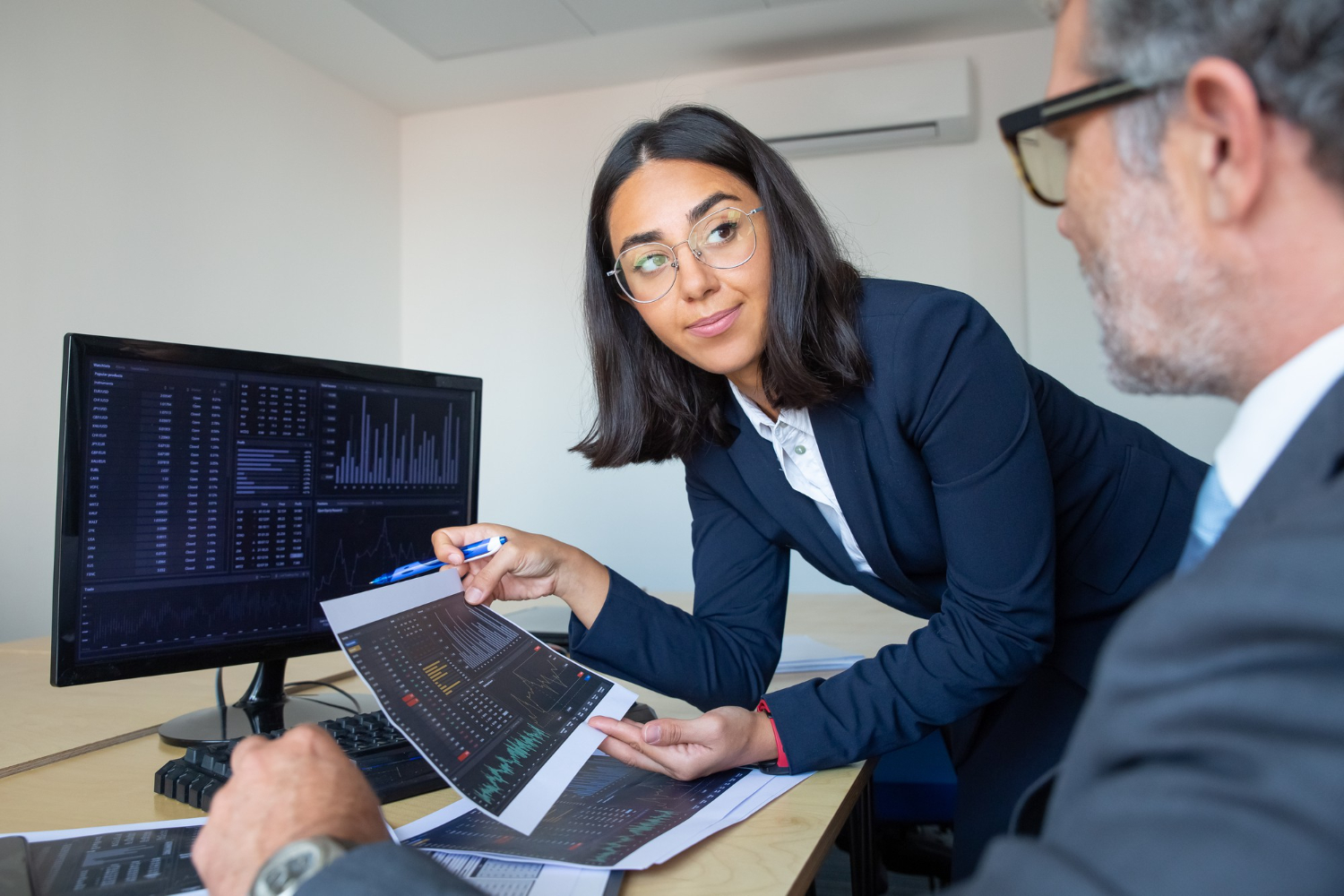 Keep an eye on technology advancements, consumer demands, and competitive offerings. Tap into Google News datasets that will guide your product development strategy. Identify gaps in the market and create products to fill them.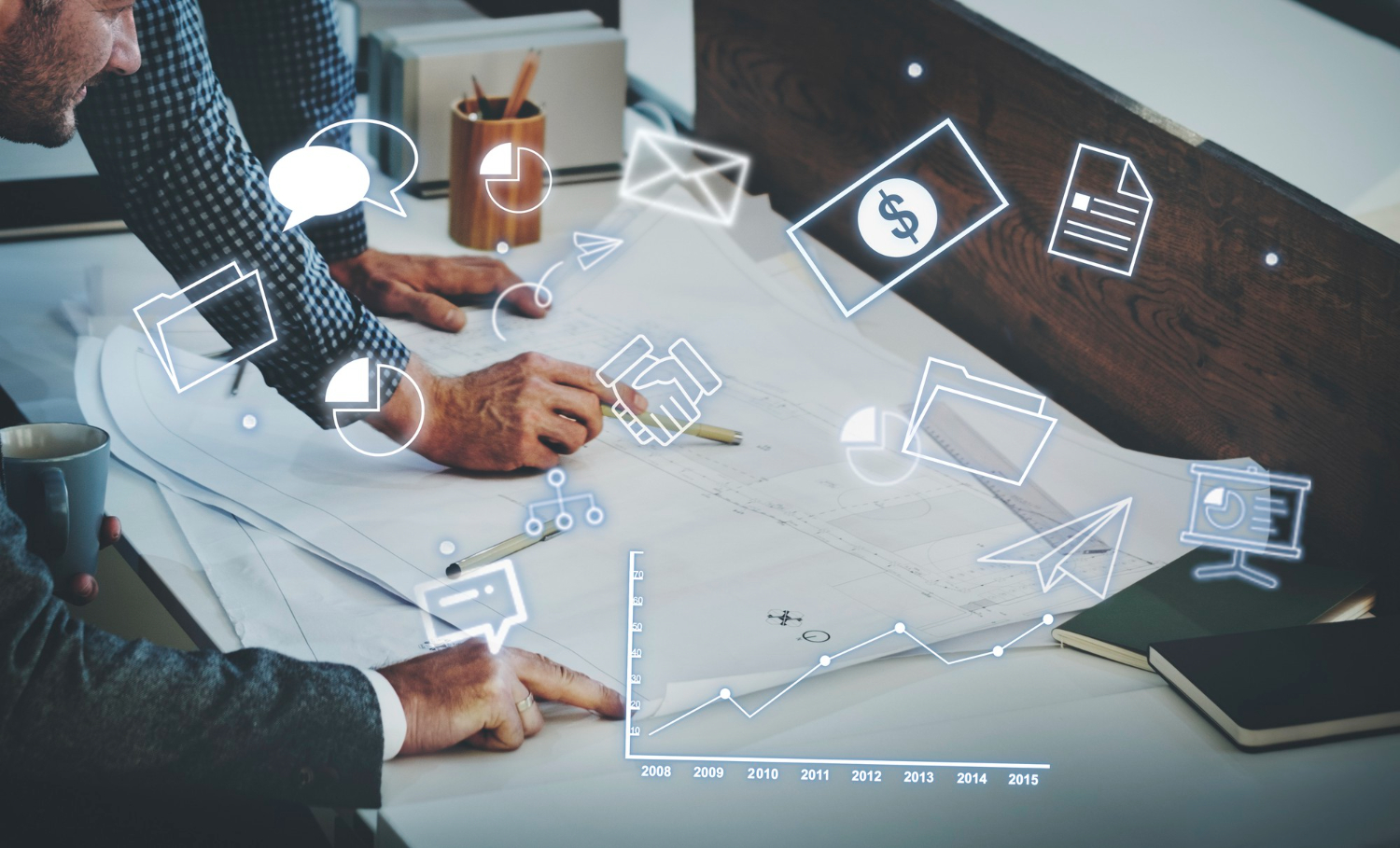 Reveal potential leads and new markets with Nannostomus article scraping services. Track news about business expansions, product launches, or industry events to identify potential customers or partnerships.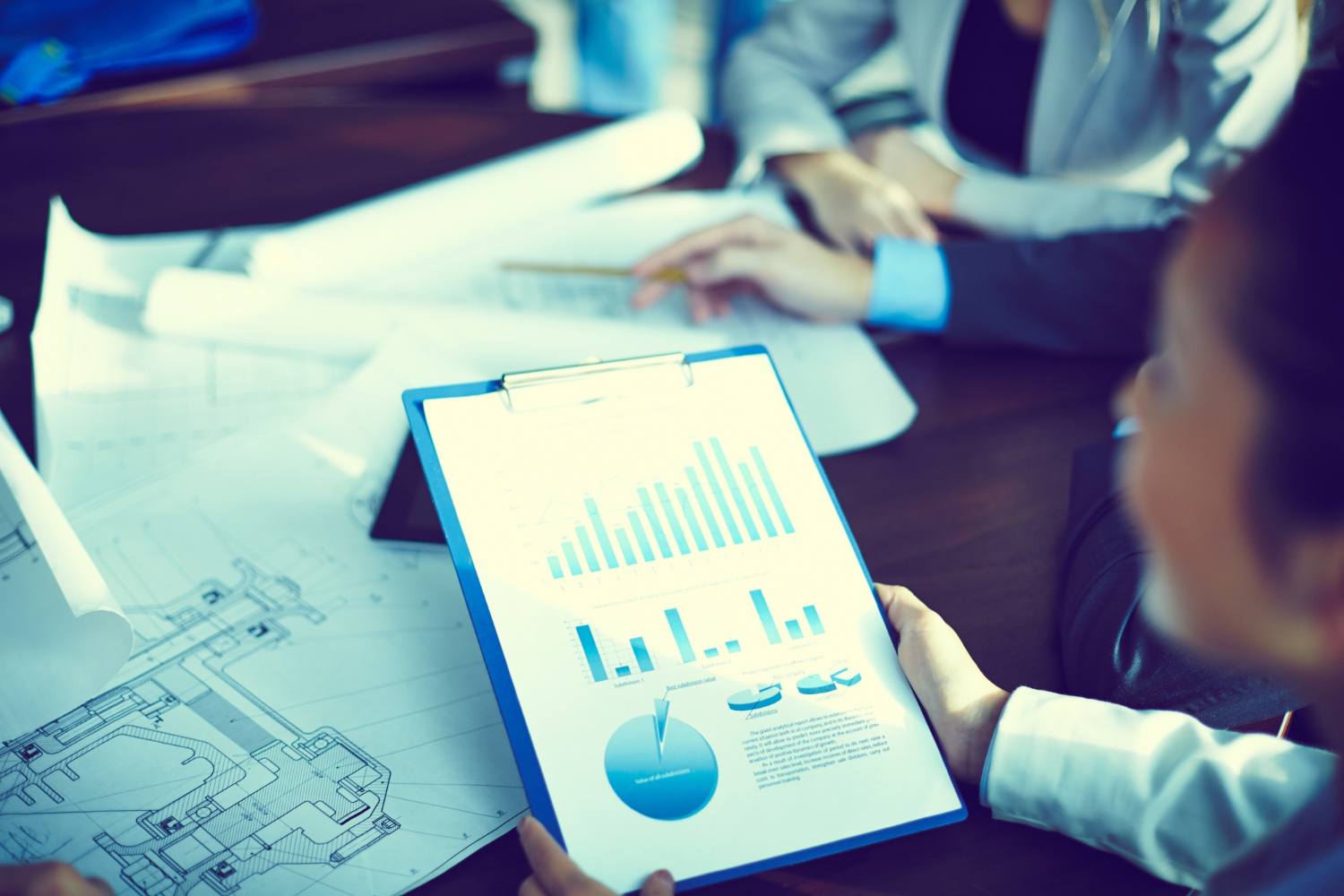 Stay vigilant against potential threats. Monitor news about regulatory changes, economic downturns, or negative sentiment. Scrape articles from websites to be aware of potential risks and be able to quickly formulate effective mitigation strategies.
Turn news data into business strategy.
Contact us via a form below.