Home
/
blog
/
Web Scraping
/
LinkedIn, as a professional networking platform, offers a goldmine of information you can harness for your business growth. However, without effective LinkedIn data extraction, you might find yourself swimming against the current. So, how do you get back on track and tap into the efficient data harvesting process?
Consider using a LinkedIn data scraping tool. And in this blog post, we'll show you how this solution will maximize your efforts.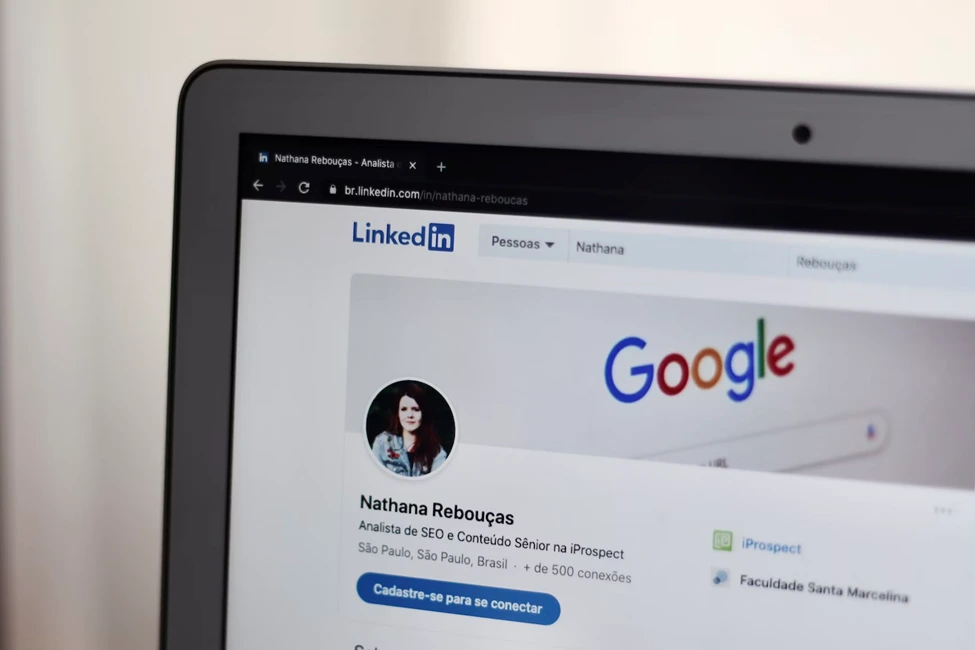 Data scraping from LinkedIn is the process of collecting and organizing specific information using specialized tools. It allows fetching data from LinkedIn profiles, company pages, and groups. All without the need to manually navigate between the pages and copy-paste desired information into a spreadsheet.
By using a LinkedIn profile scraper, you efficiently access huge sets of data. Which, in the long run, will enable you to make informed decisions and refine your marketing, sales, and networking strategies.
With web scraping on LinkedIn, you can process a wide range of data points like:
Posts. Use a LinkedIn post scraper and monitor the trending topics and engagement patterns in your industry. Equipped with these insights, you'll create relevant content that will boost your brand's visibility.
Scraping job listings with a LinkedIn job scraper will let you stay updated on the latest openings and hiring trends. This will help you identify skill gaps and attract/retain top talent.
Search results. Scraping LinkedIn data from search results will hint you about potential leads, clients, partners, or competitors. You can then use this information to refine your targeting efforts and expand your network.
Emails. Extract LinkedIn profile data, in particular email addresses, to build targeted email lists for your marketing campaigns.
URLs. Get direct access to company websites, blogs, or portfolios with data extraction from LinkedIn. This will let you evaluate the online presence of potential partners, clients, or competitors.
Public accounts. Run through public LinkedIn accounts to analyze the profiles of industry influencers, thought leaders, and potential partners. With this data from LinkedIn, you can understand their expertise, interests, and connections.
Groups information. With web scraping from LinkedIn groups, you will gain insights into the interests of your target audience. This knowledge can help you participate in relevant conversations and showcase your industry expertise.
Companies profiles. Scraping LinkedIn company profiles can reveal essential details about businesses, such as size, industry, location, and recent updates. With this information, you can identify potential clients or partners and understand your competitors.
Why You Need to Scrape LinkedIn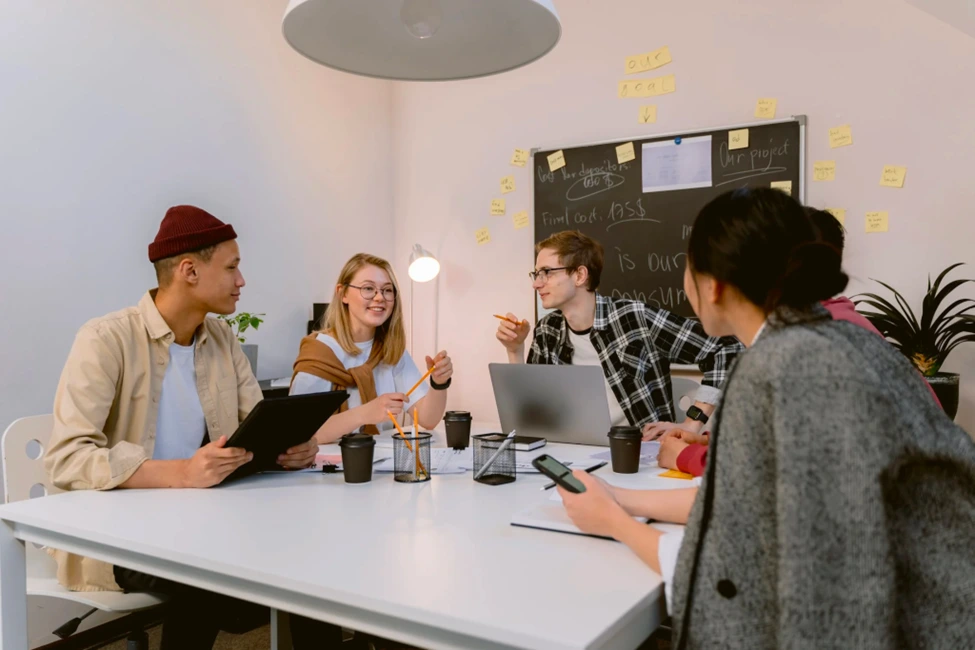 Increase Your Content Volume
If you care about the content volumes your company generates, then you should consider scraping data LinkedIn. This will help you identify areas of interest within your target audience. Equipped with this knowledge, you will create relevant, high-quality content that resonates with your readers.
Gather Info about Your Competitors
You can't afford to lag behind your rivals these days if you want your business to thrive. With a LinkedIn company scraper, you'll keep a pulse on your competitors' activities. With the right conclusions made, you'll discover new strategies for outperforming other players on the market.
Build up a Database of Possible Partners
Let's not forget that LinkedIn is a place where people network. So, here you will find potential partners based on their industry, expertise, and connections. As you scrape LinkedIn connections, you'll know exactly whom to address.
Generate New Leads
That's where a LinkedIn lead scraper is particularly handy — in connecting you with new prospects. This tool will analyze user profiles and company pages to pinpoint interests that are interconnected with your business. When you scrape leads from LinkedIn, you can make sure that you address the right people. This, in the long run, will increase conversion rates and your profit.
Analyze Your Customers' Preferences
If you know your customers and what they need, you have enough to create a valuable offer they won't resist. By scraping LinkedIn profile data, you get to know more about your audience's interests and needs. This will let you tailor your products accordingly and enhance customer satisfaction.
Monitor Career Opportunities
What are the recent hiring trends and latest openings? A web scraping LinkedIn tool will give you the clues. With this knowledge, you can ensure that your business remains competitive in the ever-changing job market. Also, you will get an idea of how to attract the best talent and retain it.
Attract Meritorious Employees
Truly skillful talent is hard to find. Though, as you scrape LinkedIn company employees profiles, this can be done much easier. Besides, the scrapers will find potential candidates with the skills and experience that match your company's needs. Then, you'll streamline your recruitment process by filtering user profiles.
Stop Signals while Web Scraping LinkedIn
This networking platform doesn't come without limitations on the LinkedIn scraped data. Its policy protects the users from unauthorized scrapping. The company uses the entire toolkit, including AI and legal methods, to stop other actors from collecting information without permission. To be more specific, LinkedIn has tools for spotting automated viewing of profiles or bot-like activity from LinkedIn scraping API.
Also, note that there are two types of data scraping on LinkedIn:
Public profile scrapping involves extracting data from publicly available information without logging in to an account.
Logged-in scrapping means processing information viewable when logged into a member account.
So, is it legal to scrape data from LinkedIn? Generally, you can scrape public information. However, the social media platform takes measures to catch fake accounts involved in scraping data available only for member accounts.
Hence, without the proper knowledge and scraper API LinkedIn tools, you might face challenges or even violate the platform's terms of service. To avoid potential issues, rely on Nannostomus, the professional data scraping service provider. Our team has the expertise and instruments to efficiently extract LinkedIn data while adhering to best practices and ethical guidelines.
The Final Word
Do you believe that accessing valuable information hidden within the LinkedIn network will be a game-changer for your business? That's the right train of thought. With data-driven insights, you will maximize your efforts in so many ways.
If using a LinkedIn contact scraper is out of your expertise, let the Nannostomus company do the job for you. Our specialists will provide you with accurate and timely data so you could make the most of your LinkedIn data extraction endeavors.